Laurel Ridgell - AnnMarie Gardens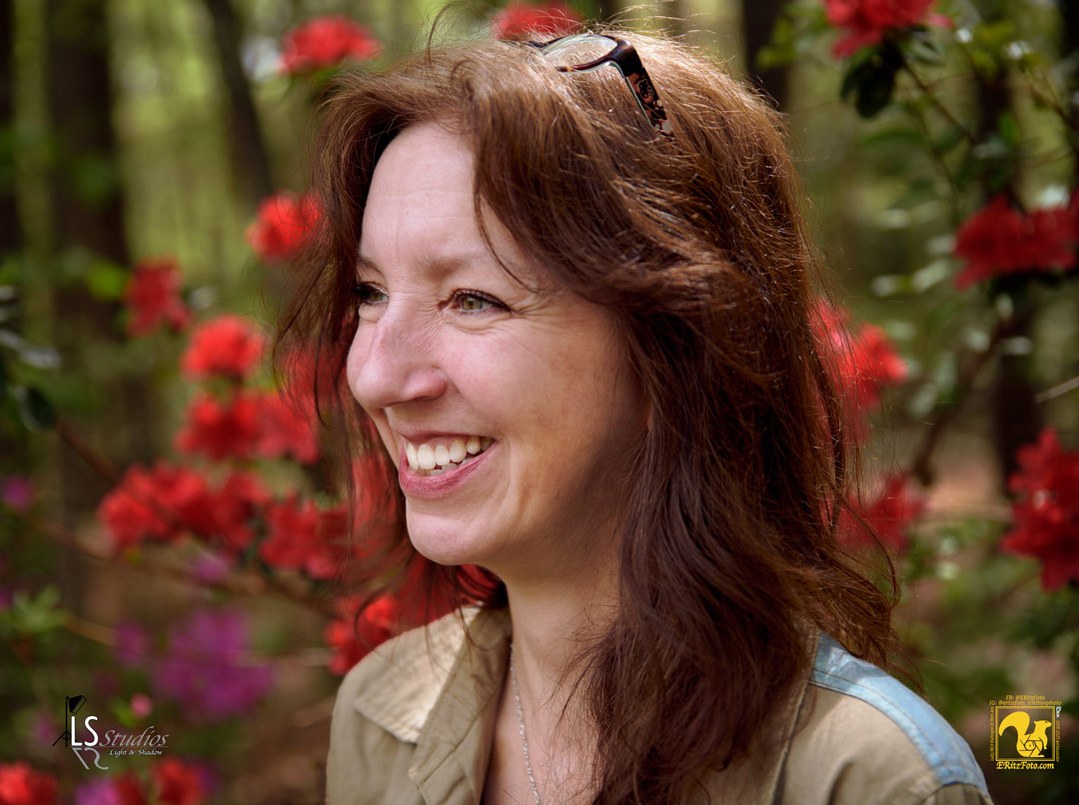 Vishal Prajapati - Washington DC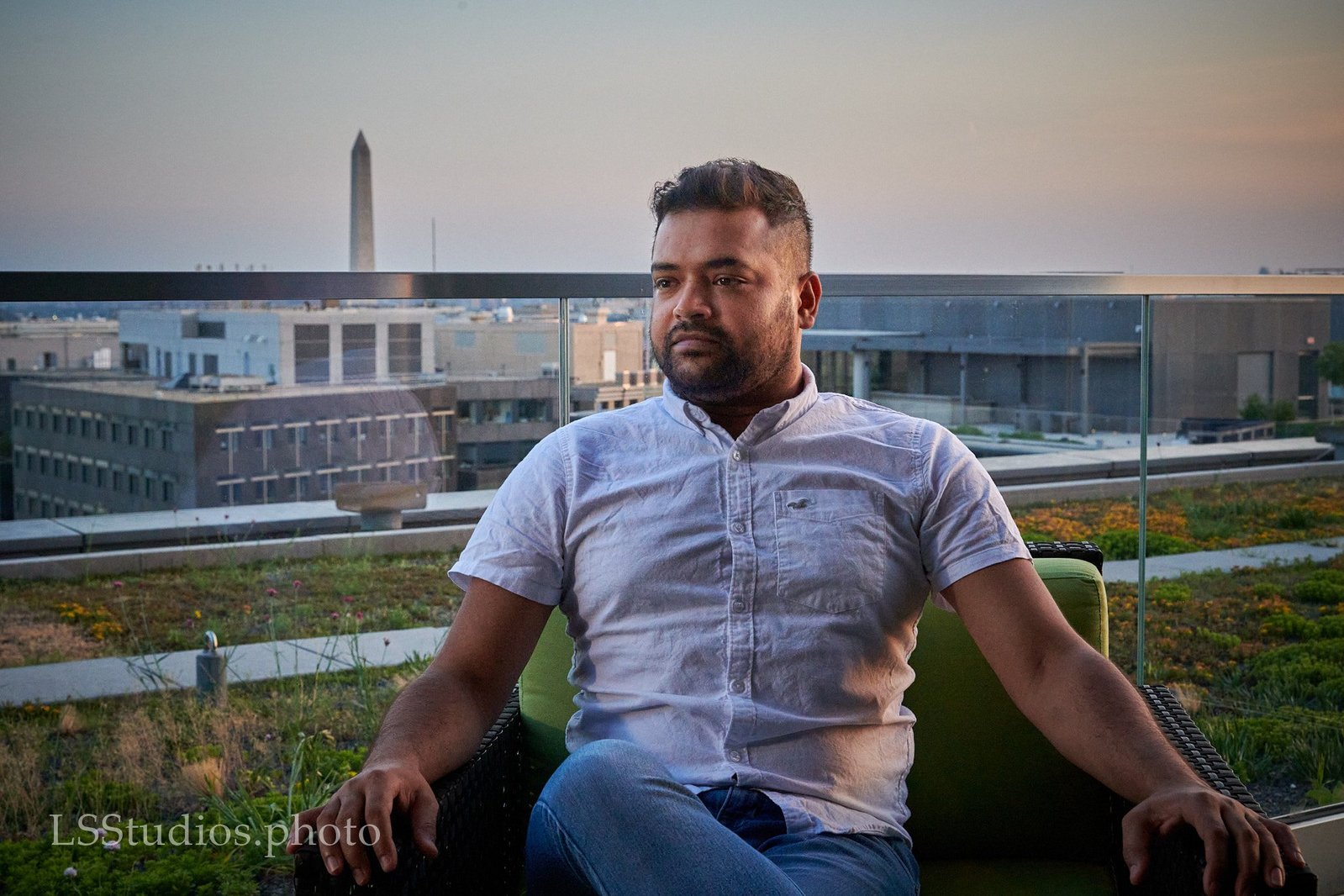 Kim Riddel - Summer Fun-Waterfall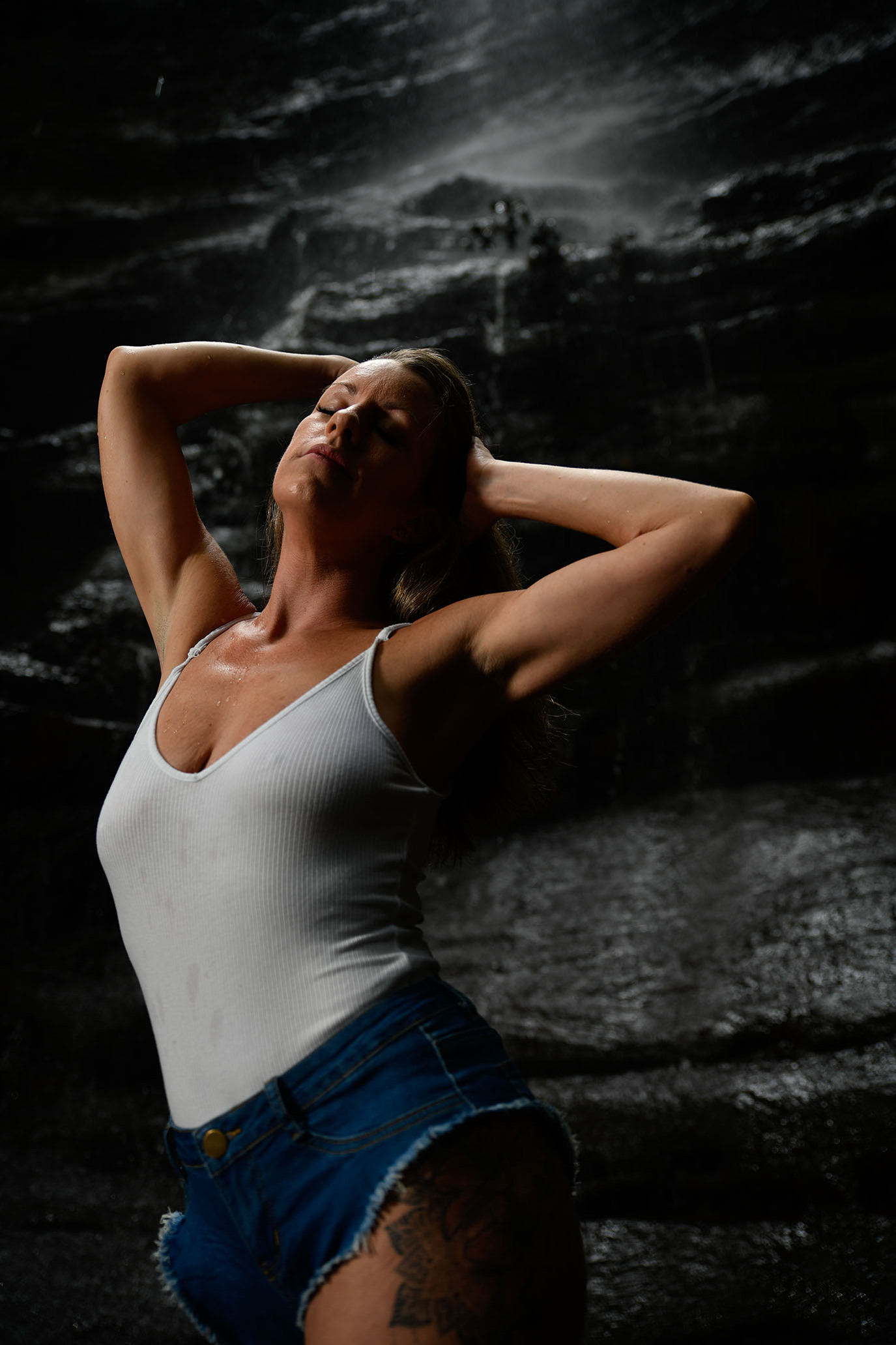 Kim Riddel - Summer Fun-Waterfall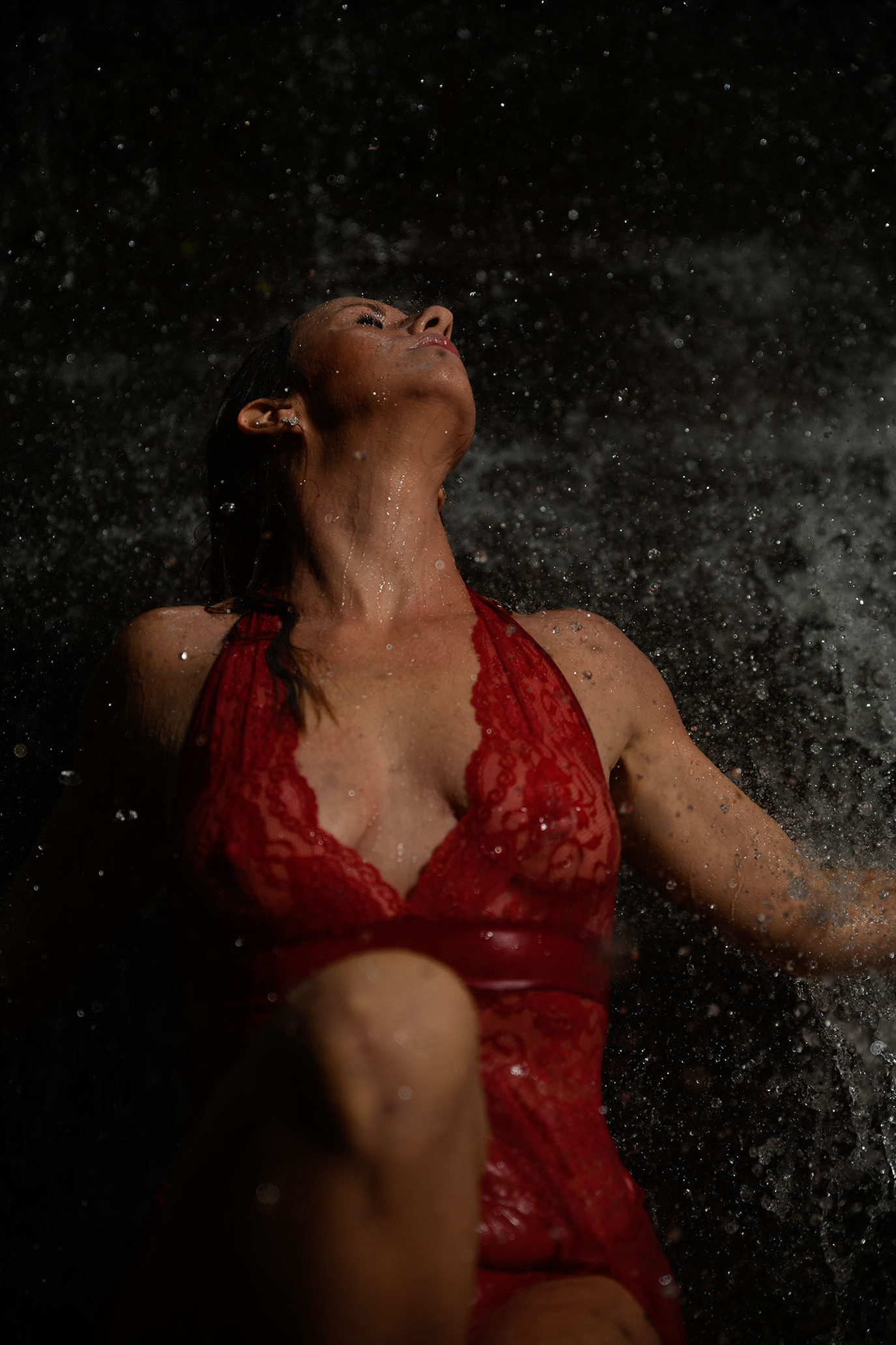 Patrick Deering - FoxValleyCameraGroup - 1-LightSetup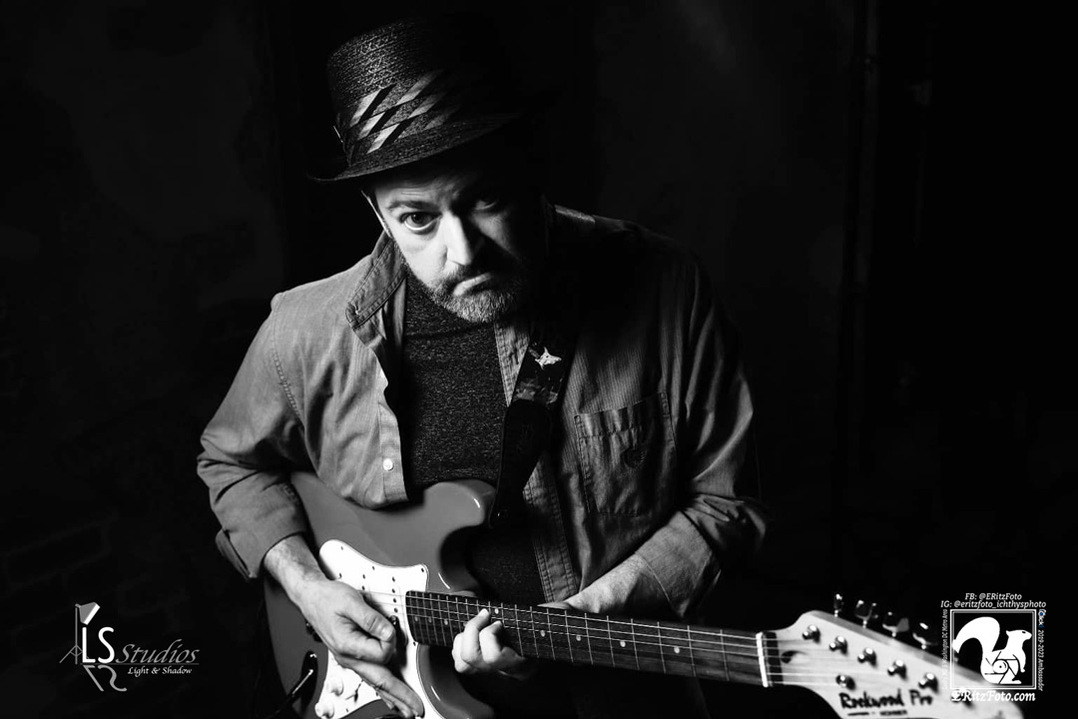 Kimberly Blanc - Chicago Summer Dreams
Kimberly Blanc - Chicago Summer Dreams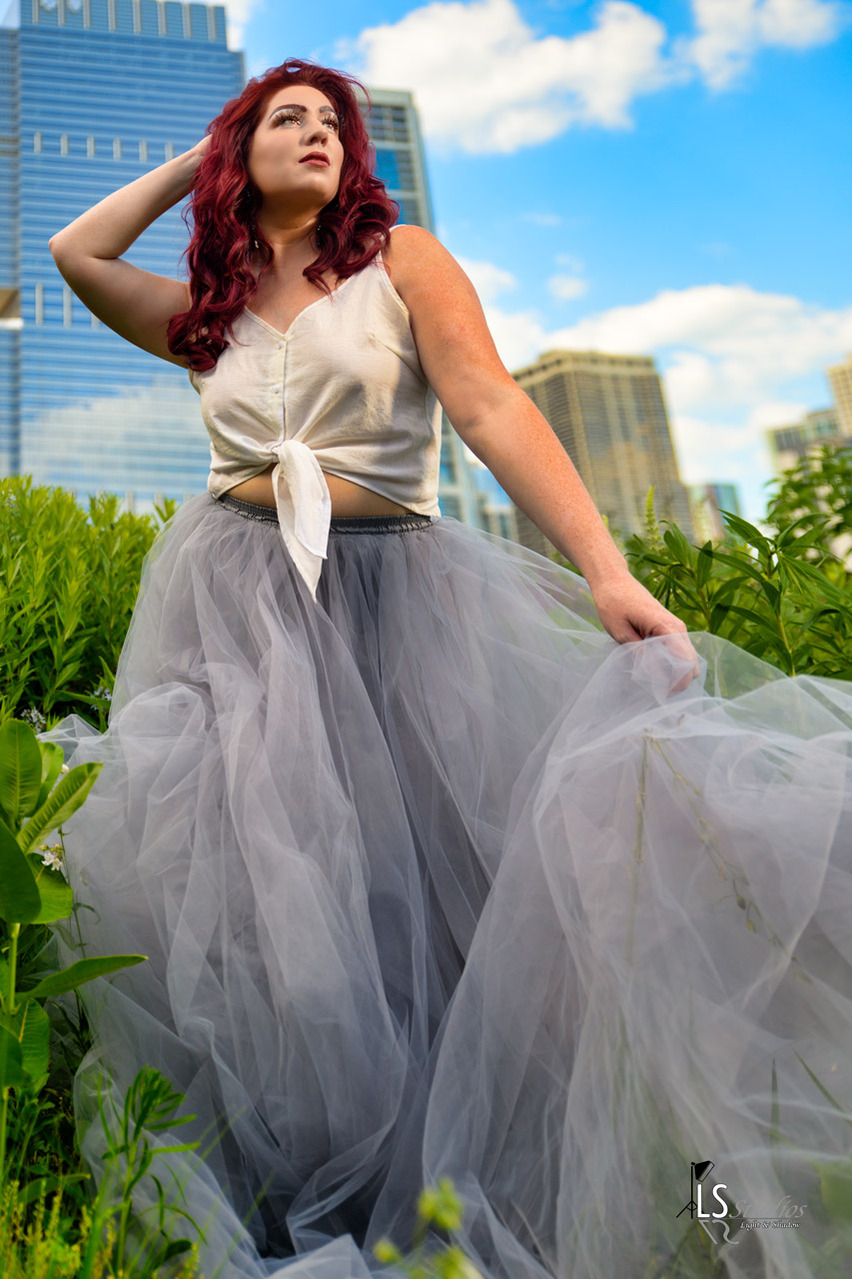 Courtney Smith - LS Studios - Maternity
LS Studios Event - Grand Ballroom & Theater, LaSalle IL - Gatsby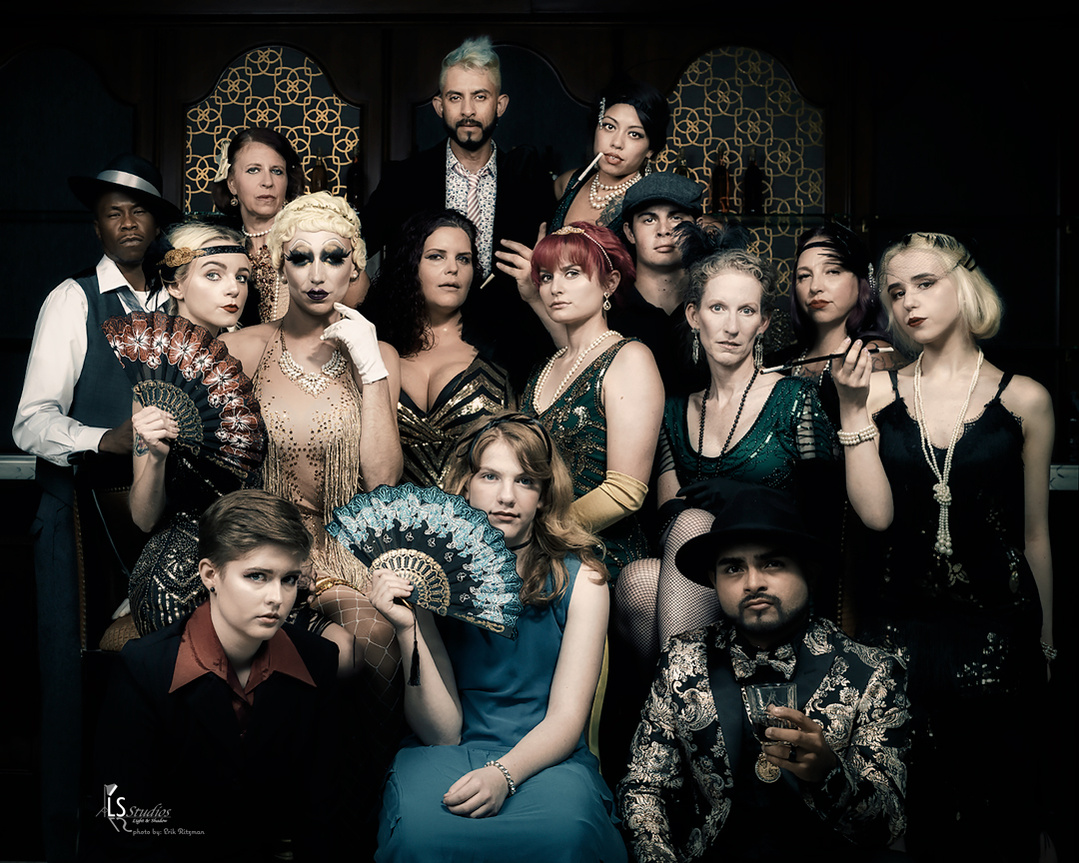 Kristina Elizabeth - PsychoSilo, IL
Laurel Ridgell - AnnMarie Gardens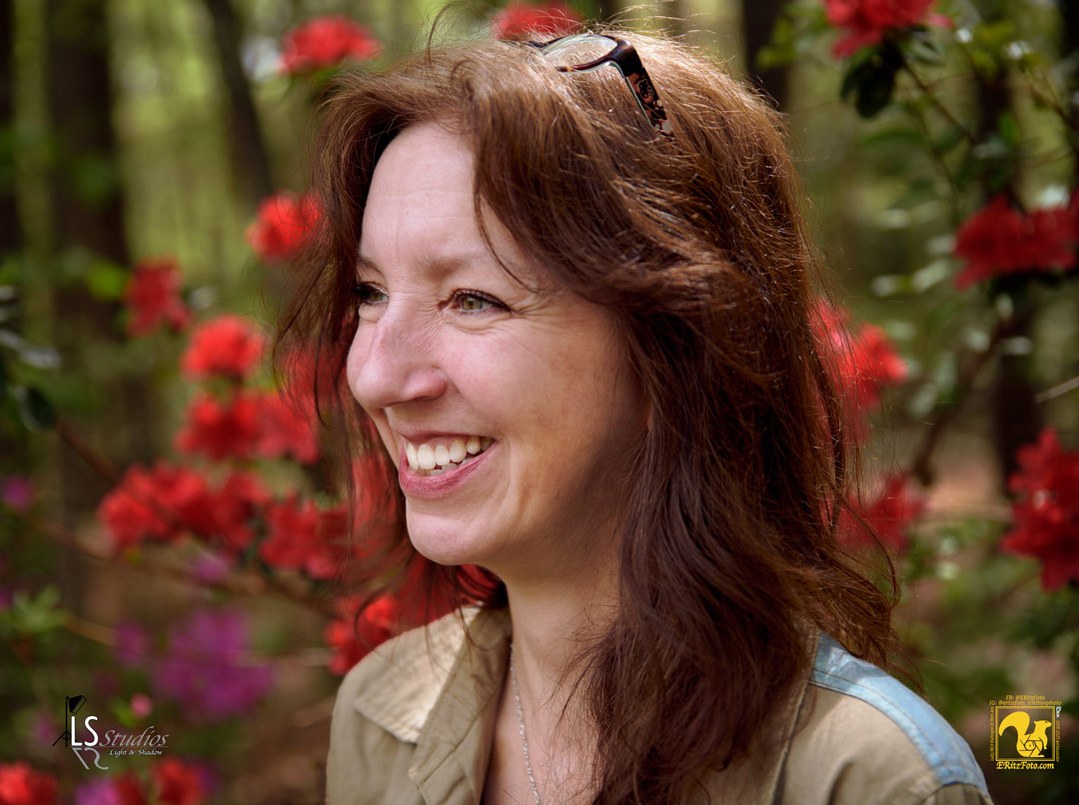 Vishal Prajapati - Washington DC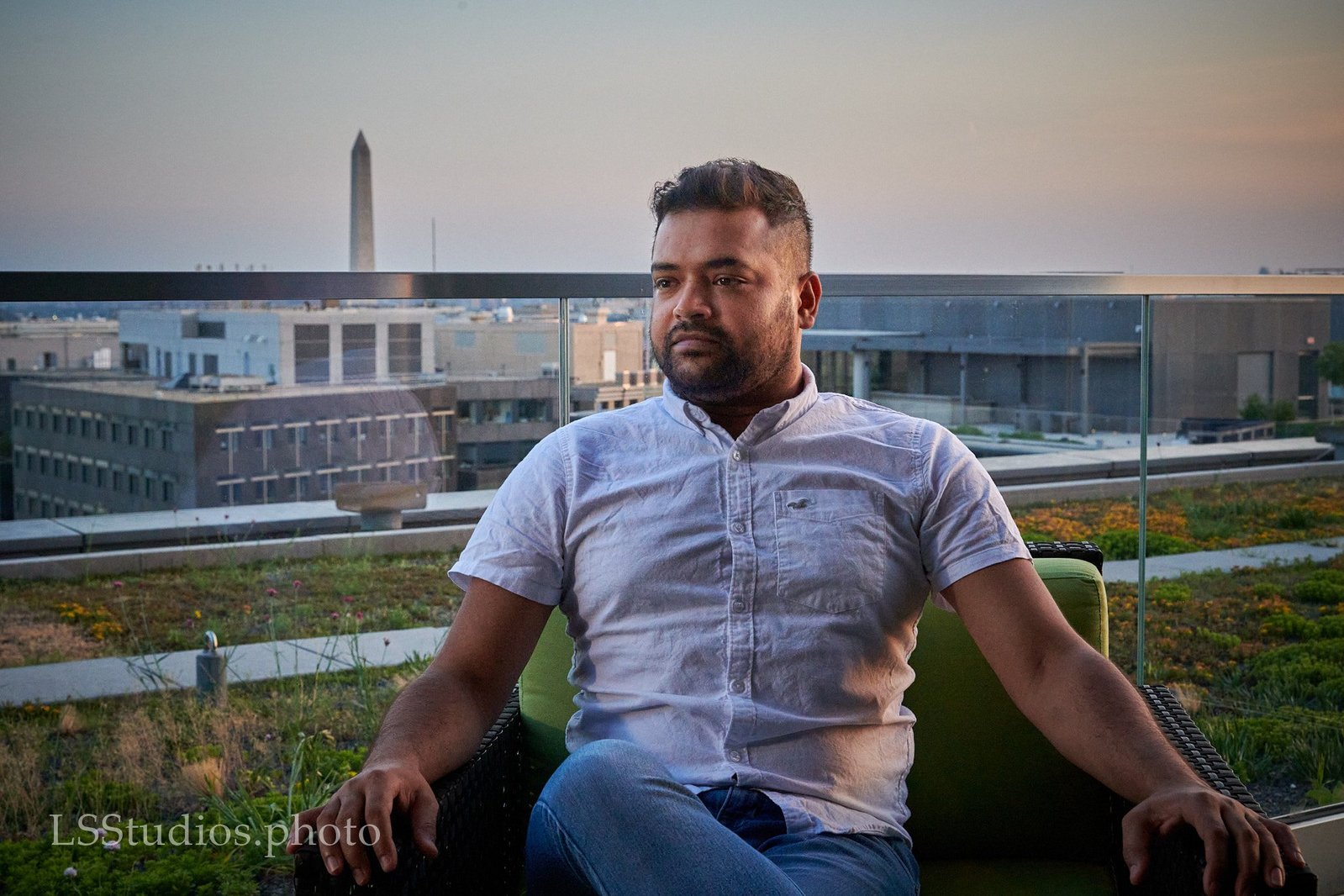 Kim Riddel - Summer Fun-Waterfall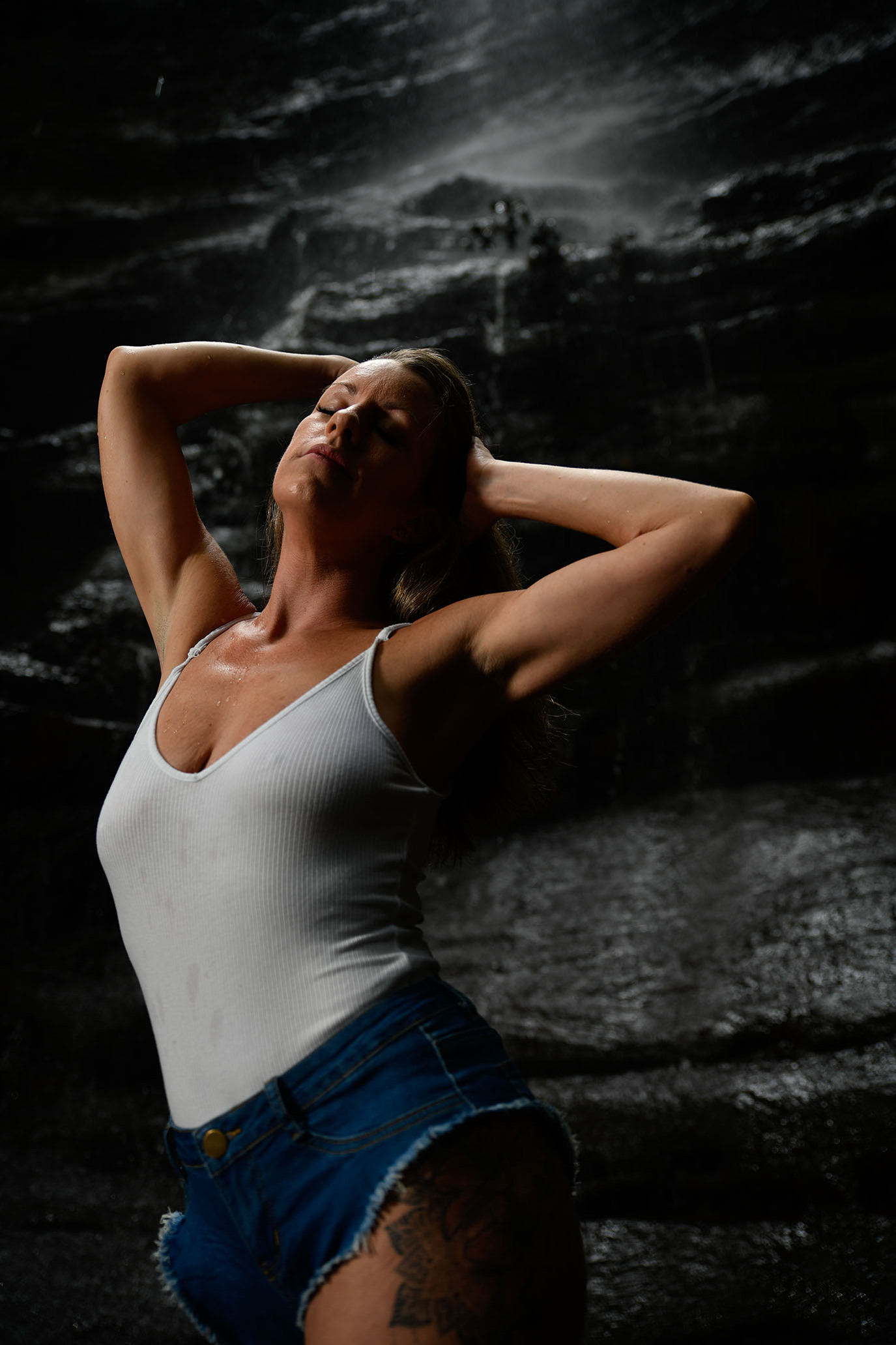 Kim Riddel - Summer Fun-Waterfall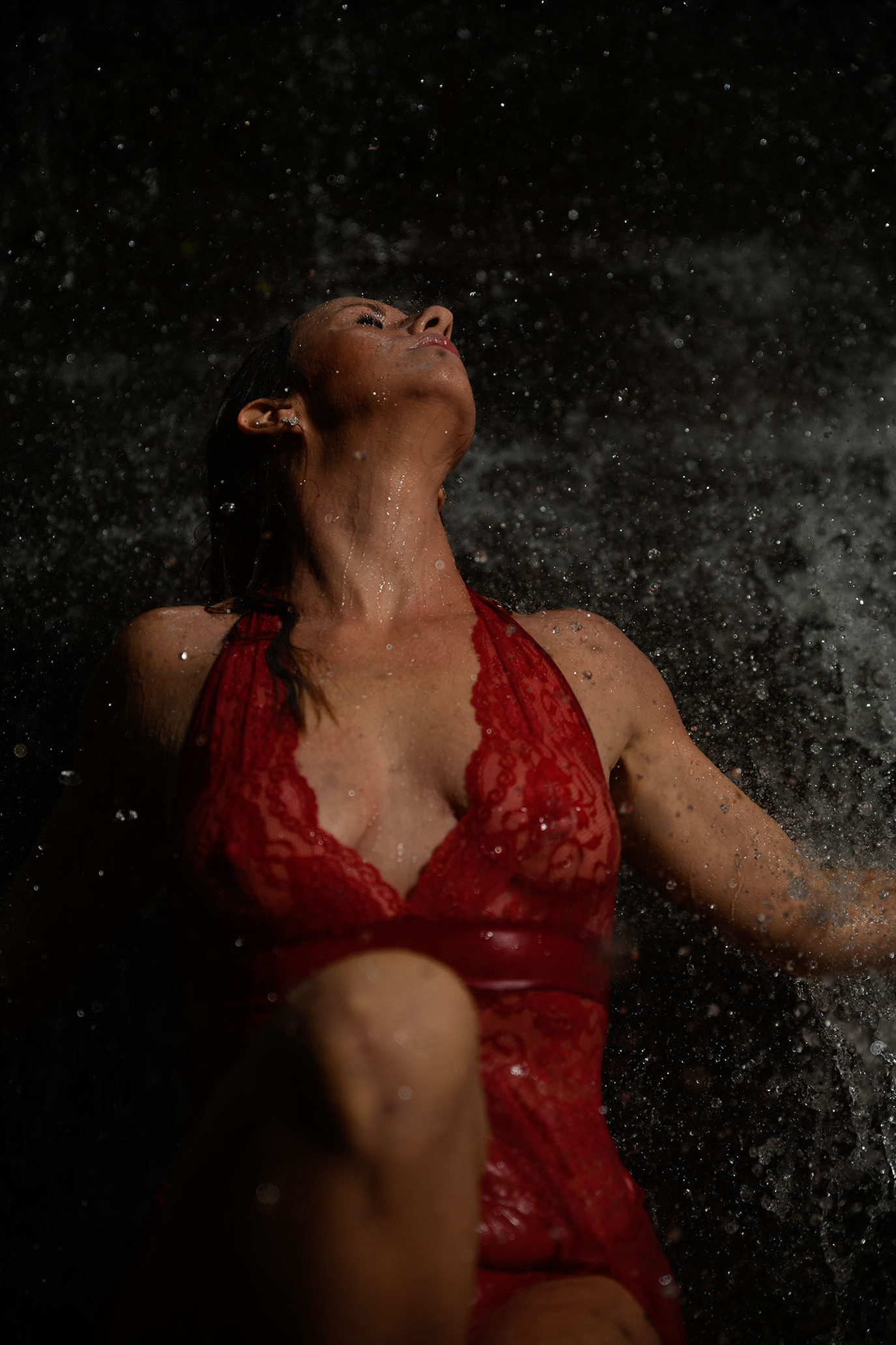 Patrick Deering - FoxValleyCameraGroup - 1-LightSetup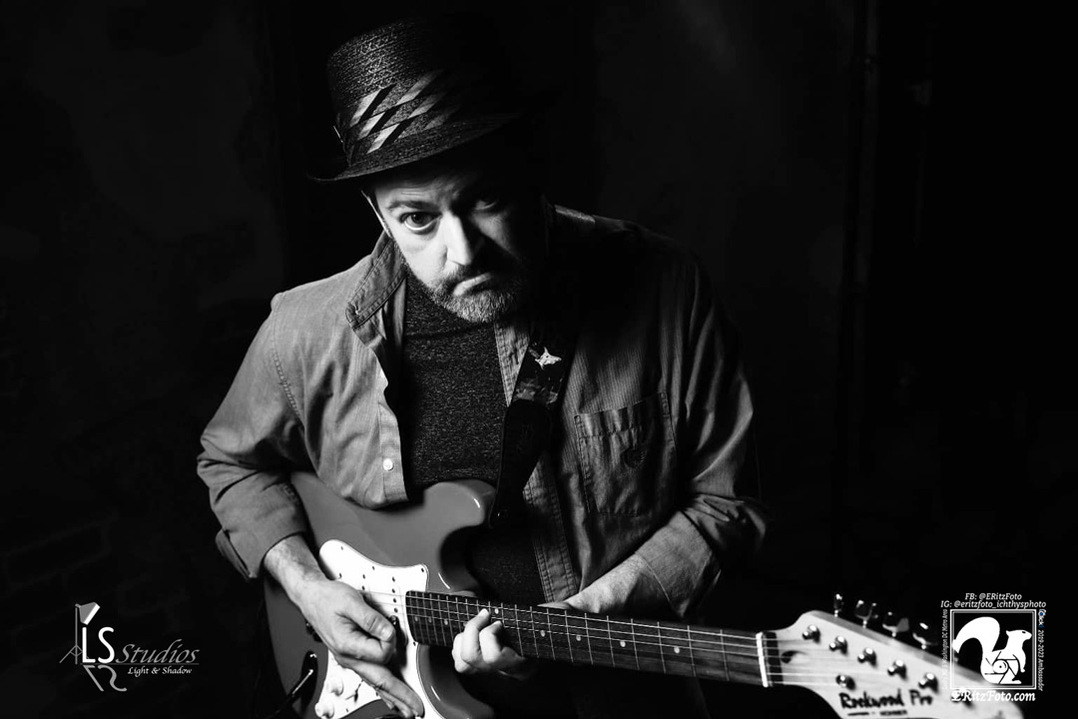 Kimberly Blanc - Chicago Summer Dreams
Kimberly Blanc - Chicago Summer Dreams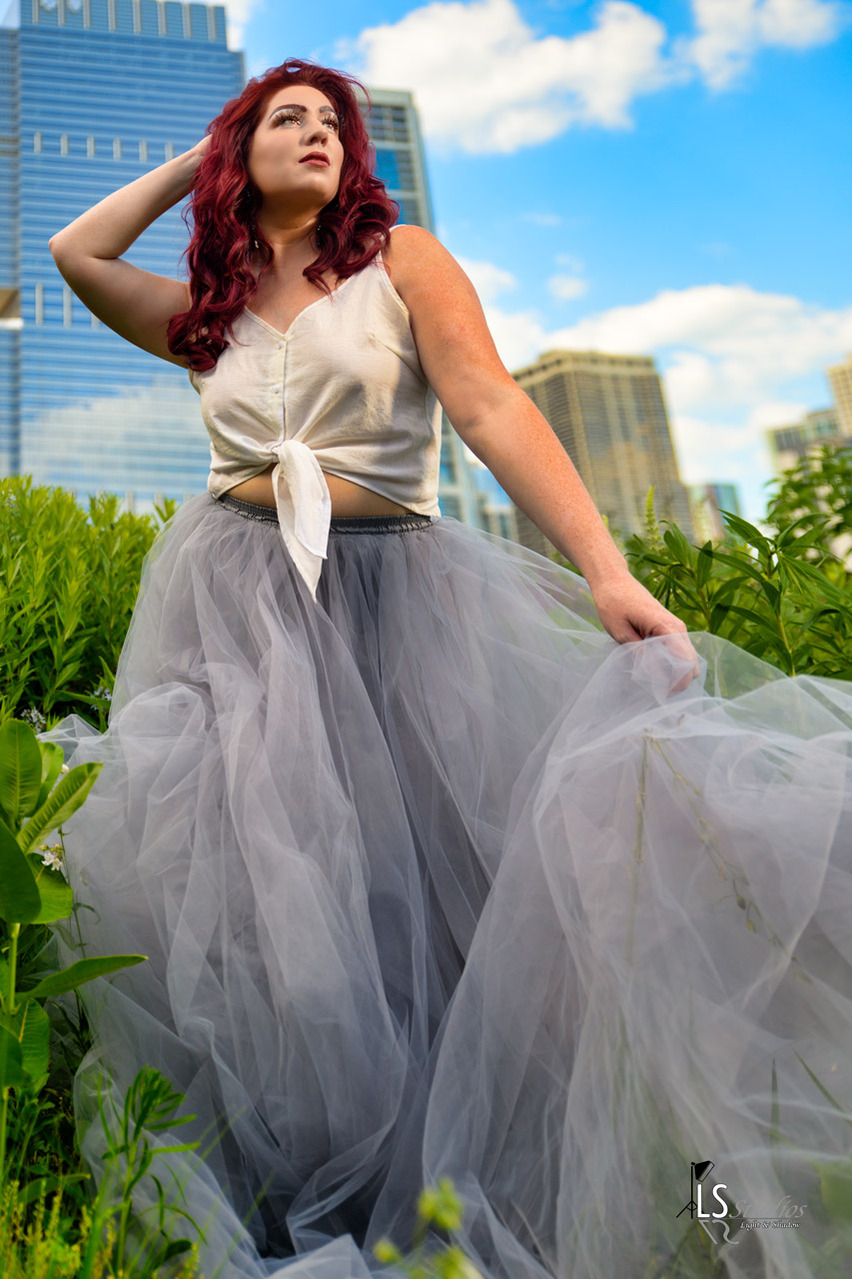 Courtney Smith - LS Studios - Maternity
LS Studios Event - Grand Ballroom & Theater, LaSalle IL - Gatsby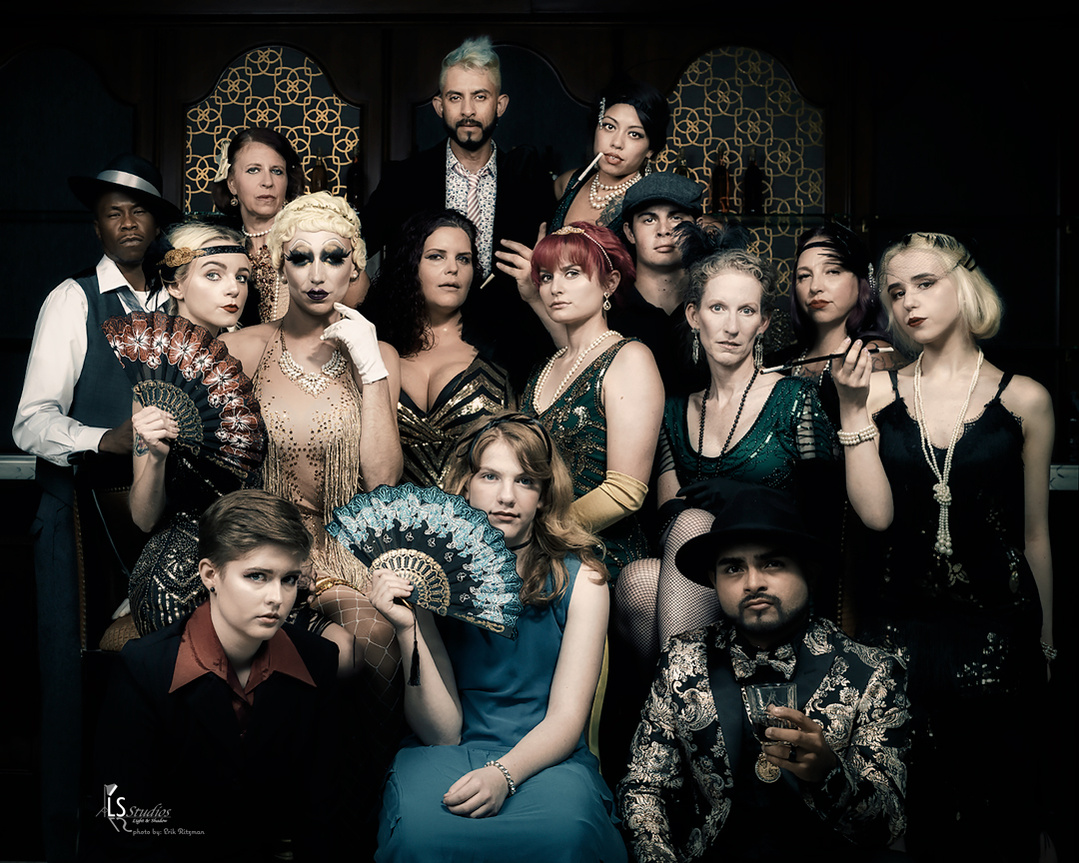 Kristina Elizabeth - PsychoSilo, IL
Laurel Ridgell - AnnMarie Gardens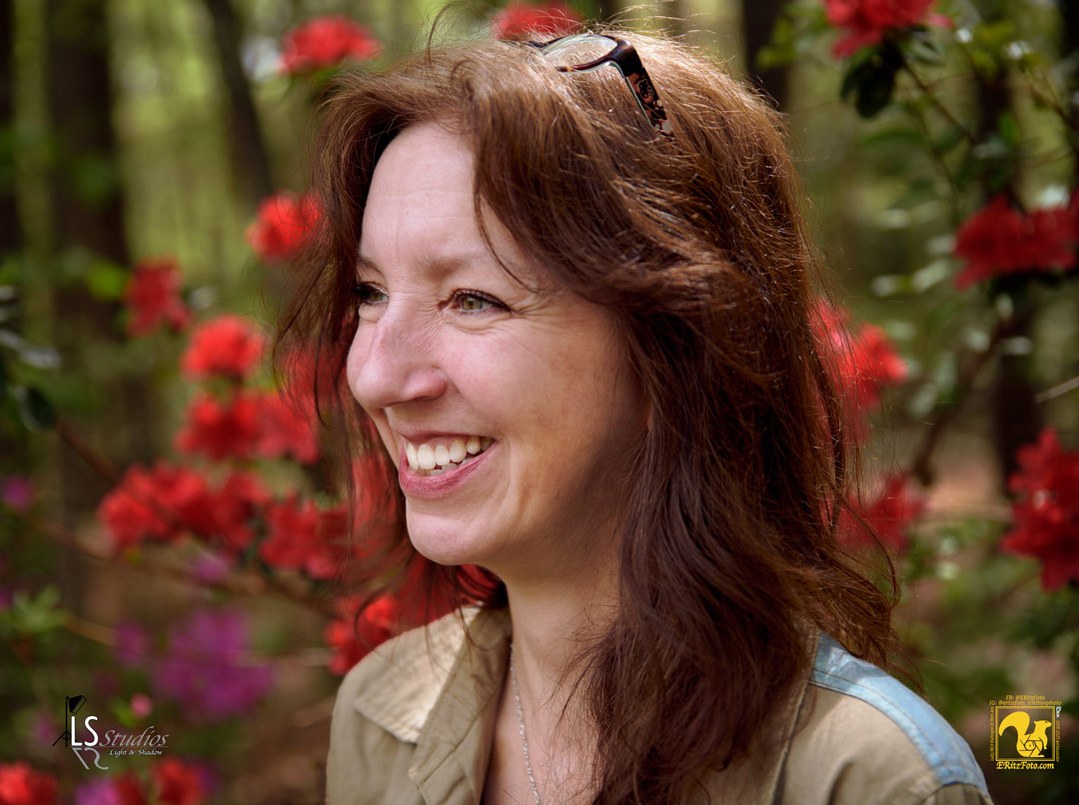 Vishal Prajapati - Washington DC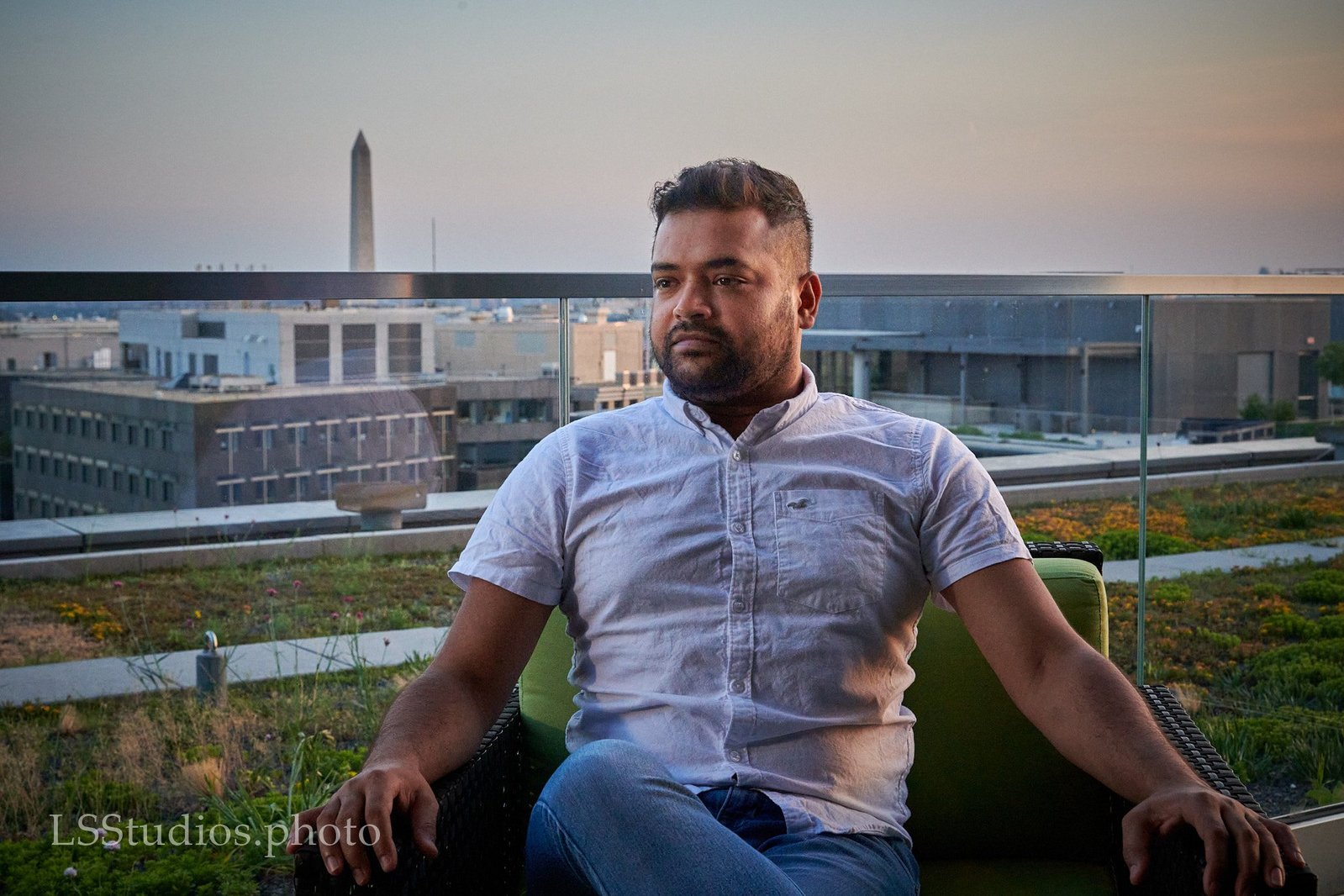 Kim Riddel - Summer Fun-Waterfall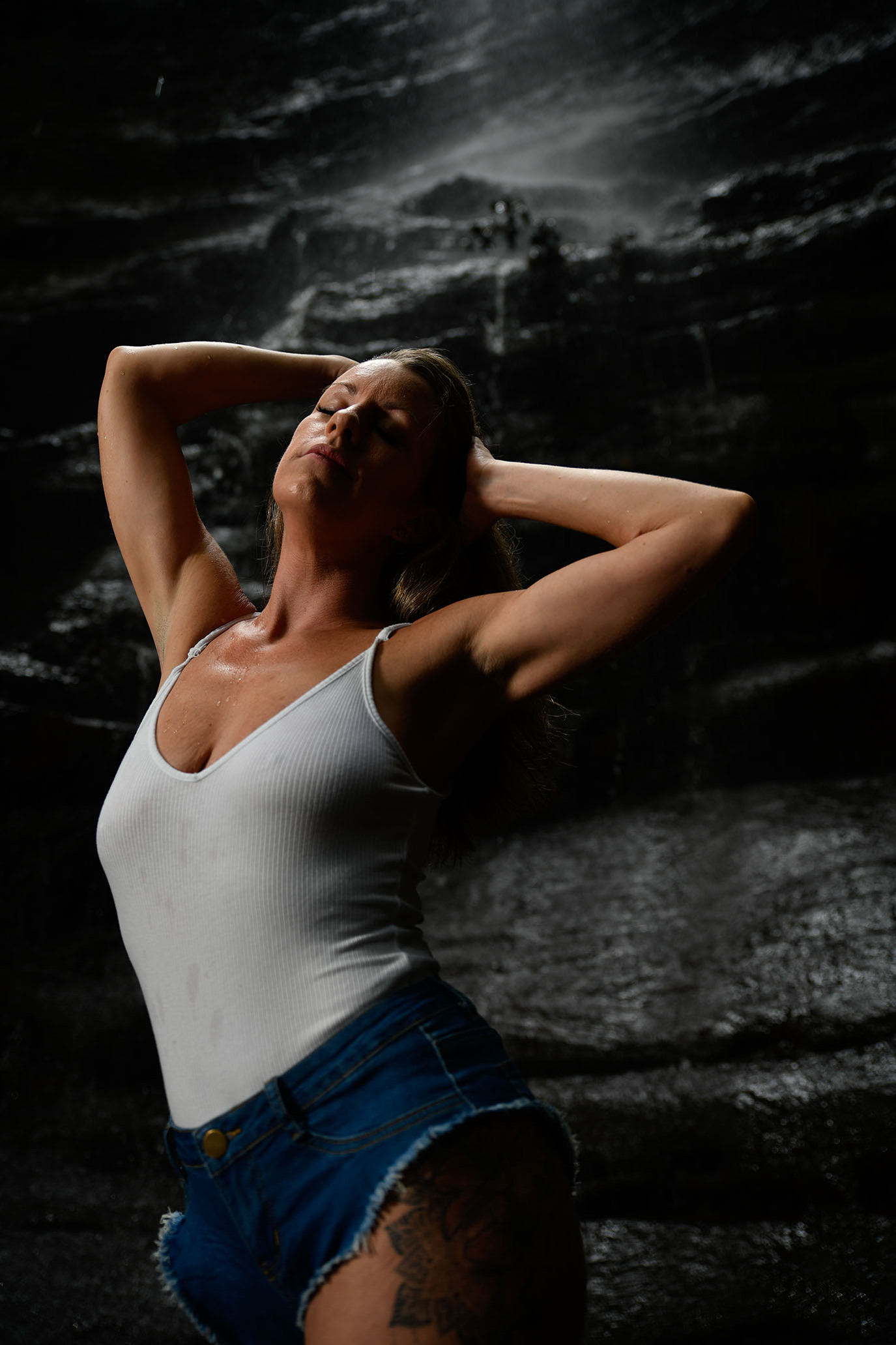 Kim Riddel - Summer Fun-Waterfall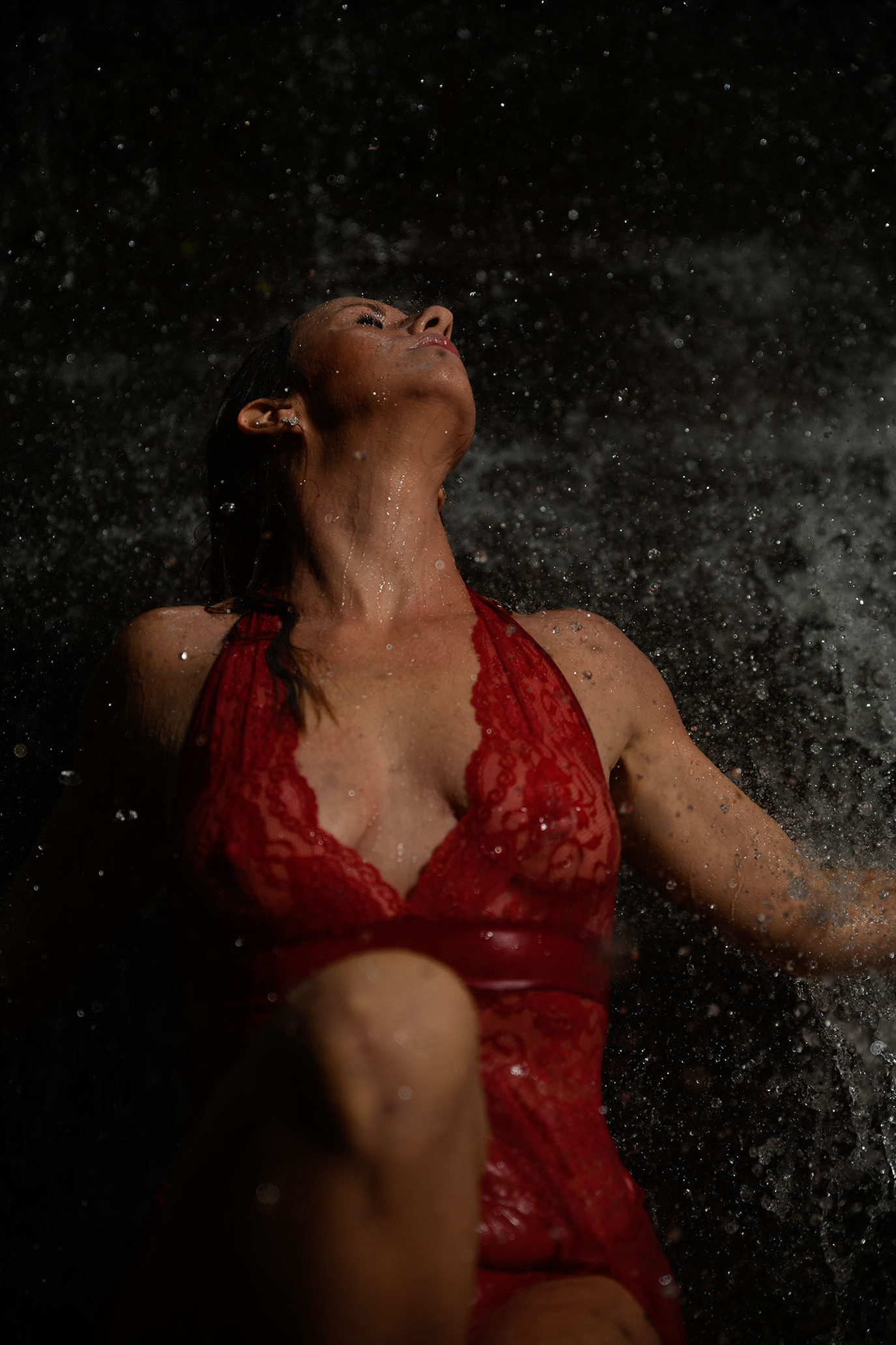 Patrick Deering - FoxValleyCameraGroup - 1-LightSetup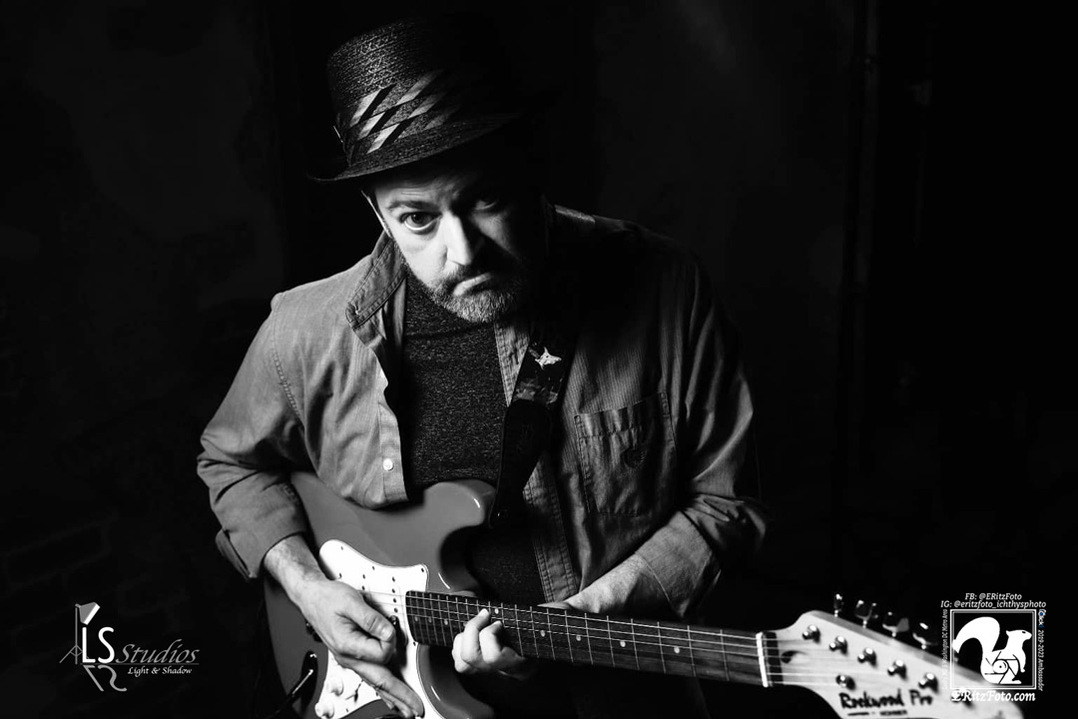 Kimberly Blanc - Chicago Summer Dreams
Kimberly Blanc - Chicago Summer Dreams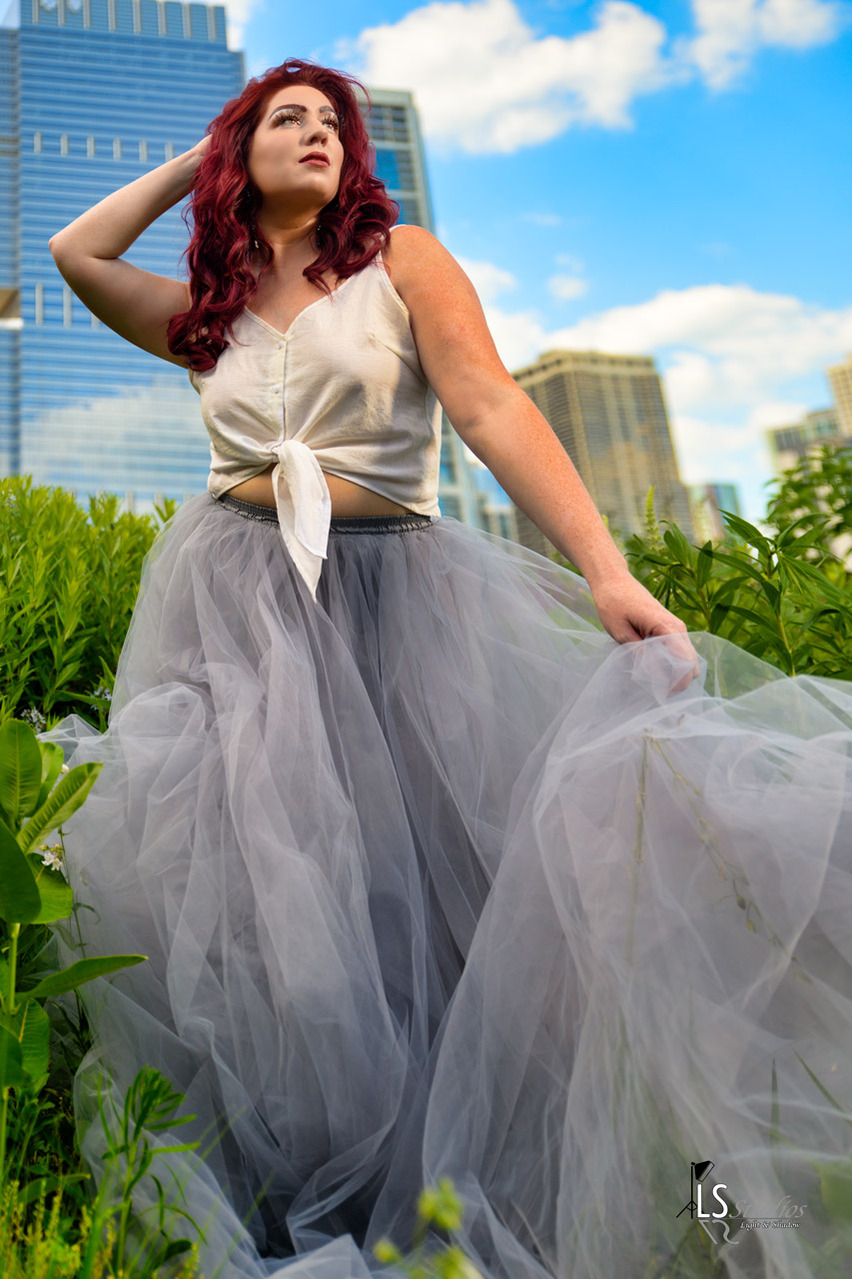 Courtney Smith - LS Studios - Maternity
LS Studios Event - Grand Ballroom & Theater, LaSalle IL - Gatsby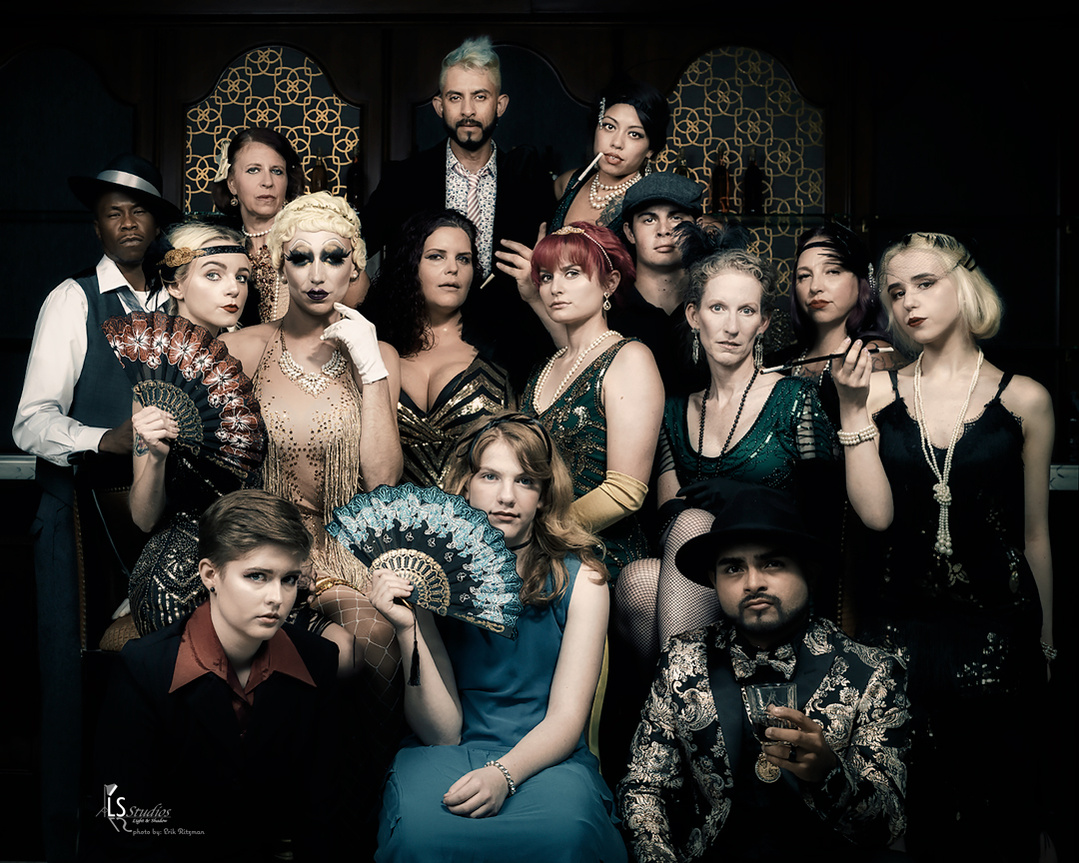 Kristina Elizabeth - PsychoSilo, IL
Welcome to LS Studios, Ltd (ERitzFoto-Photographer)...

... we are excited that you dropped by and encourage you to sign up to receive information and updates into our new and expanding presence in the Southern Maryland (Calvert County), Washington DC, and Northern Virginia area as well as our ongoing efforts globally and as an Ambassador for ClickCon-Chicago, the #1 Photography Conference in the US.
LS Studios strives to create a unique experience for its clients. Focused on not just being a "photographer/client" relationship, we believe that each and every moment should be an opportunity to "freeze moments in time and create everlasting memories". Whether it be a social event open to the public, or an intimate setting created in a studio or private location, we strive to bring your favorite dreams and memories together and make them shareable and forever memorable.
We specialize in "Themed Portraiture". Not only do we freeze your moments as you live out your dreams, we assist with making those moments become reality through costuming, location scouting, our vast connection with H/MU-A and more.
We also cater to families (including your pets), seniors and special events and more, providing digital images easily shareable to Social Media and or for print.
Contact Us - to learn more about what we are able to offer and how we can assist you in creating memories that last forever.

Erik Ritzman (ERitzFoto) - Photographer
+1 (513) 592-1045 cell/text
Lusby, MD, USA
eritzfoto@lsstudios.photo

... what people are saying (Reviews)